SERENITY YOUTH
"And don't let anyone put you down because you're young.
Teach believers with your life: by word, by demeanor, by faith, by live, by integrity."
1 Timothy‬ ‭4:12
At SVCC, we are committed to the next generation of world changers. Led by Pastor Danny Hernandez, Serenity Youth is designed to support the needs of our students, while helping them develop their relationship with God through building their faith, building their character and building healthy relationships with others. Our kids are faced with day-to-day challenges of peer pressure, bullying, and major influences from social media, just to name a few. With an amazing team of experienced Youth Leaders to guide them, our goal is to provide our teens with a comfortable, open and loving environment where they can be supported and surrounded by like-minded, healthy and caring peers and leaders.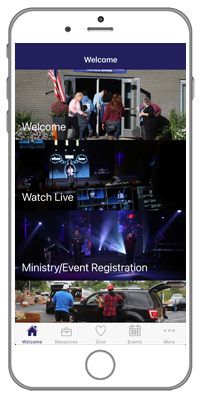 TAKE US WITH YOU
Download the SVCC app to keep us at your fingertips!
Text "svcc12app" to 77977 to download.