SERENITY CARE
" All praise to God, the Father of our Lord Jesus Christ. God is our merciful Father and the source of all comfort. He comforts us in all our troubles so that we can comfort others. When they are troubled, we will be able to give them the same comfort God has given us."
2 Corinthians 1:3-4
There are times when we need a pastor or leader to listen, be present with us, and provide us with spiritual guidance, care, and compassion as we are enduring some of life's most challenging moments. At Serenity Village Community Church, Pastors, Leaders, and SVCC members alike can provide supportive services to those in need, and strengthen their faith by serving others.
If you are in need of CARE please reach out to contact@serenityvillagecc.org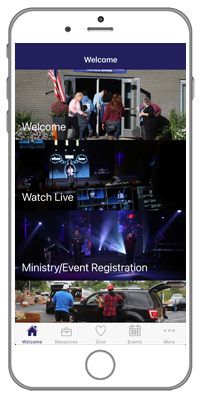 TAKE US WITH YOU
Download the SVCC app to keep us at your fingertips!
Text "svcc12app" to 77977 to download.