3rd Annual Serenity Soirée
An elegant evening to raise awareness and funds for our missions and outreach efforts.
January 25th 2020 at 5:00pm
Tickets: $125 per plate or $1,000 per table of 10
Music by: Isaiah Templeton & Grace Lukens
Event / Party for 100 People
(eg: graduation, anniversary, birthday, fundraiser)
by Next Level Moments
Includes:
Venue (SVCC) • Event Planner • Food • Music • Decoration • Photos • Video
Value : $10,000+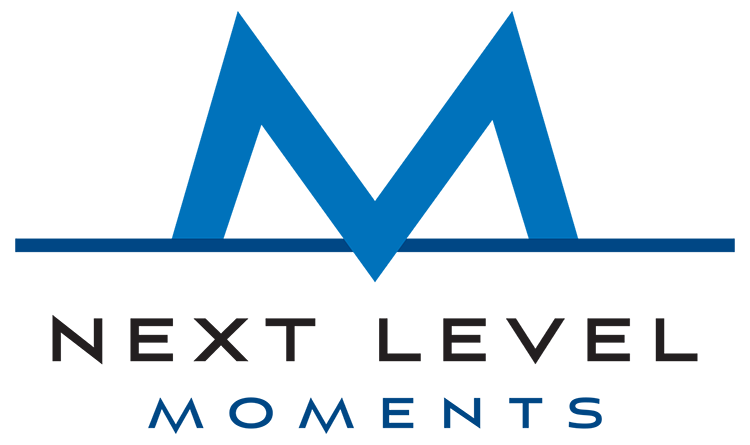 Priceless four-course meal for 8 in the home of James Beard Award-winning chef Tim McKee
Includes:
Limo transportation to and from his home (pickup at SVCC)
Value : $6,500

James Beard Award-winning chef Tim McKee is one of the most recognized and respected chefs throughout the Upper Midwest. Over the years his numerous restaurants have won multiple four-star reviews. In addition, his talents have reaped copious praise from critics, peers and diners.
Since being recognized by Food & Wine magazine in 1997 as one of the country's "Best New Chefs," McKee has gone on to win virtually every local and regional culinary award – many of them several times over. In 2009 he made history as the first Minnesota chef to earn the coveted James Beard Best Chef Midwest Award. And, during its 17-year-run, his acclaimed restaurant, La Belle Vie, was been described by critics as "the most important contemporary fine-dining restaurant in the history of Minneapolis," as well as the "pinnacle of Minnesota fine dining."
In an ultra-competitive industry, McKee also stands out for being truly "Minnesota nice," both for promoting the local food scene, and his incredible ability to recognize and foster great culinary talent. The number of careers and restaurants he's help launch and support rises easily into the dozens, and has earned him the moniker as the modern, "Godfather of Twin Cities Cuisine."
Over his career, McKee has expanded his influence even further, putting much of his energy into consulting with other restaurants and businesses to help them create their own distinct culinary identities – especially those with an interest in environmental and sustainable cuisine. In 2009, he created, Sea Change, the first restaurant in the Upper Midwest to feature sustainable seafood, highlighting fisheries that use environmentally responsible methods of gathering and farming seafood. That same year he was named Monterey Bay Aquarium Sustainable Seafood Ambassador in recognition of his commitment to ocean-friendly seafood and sustainable cuisine, and was the featured chef at its annual Cooking for Solutions benefit gala. A couple years later, McKee took his commitment to sustainable aquaculture still further, opening Masu Sushi & Robata, the region's first sushi restaurant to serve exclusively sustainable seafood.
His passion for responsible and sustainable seafood became even more evident in early 2017 when he surprised the food community by partnering with The Fish Guys, an independently owned wholesale seafood company that works with freshwater and ocean suppliers in more than 15 countries. For months he reveled in immersing himself in the intricacies of sourcing seafood, both common and obscure, and encouraging local chefs to explore new varieties of fish and seafood along with him.
Then in 2017 he surprised the food community yet again, by creating the multi-faceted Market House Collaborative, in conjunction with Mike Higgins, CEO of The Fish Guys. The 12,000-square-foot Market includes Octo fishbar, Tim's sustainable seafood restaurant; Almanac Fish, a sustainable seafood market; Market House Meats butcher shop, the Salty Tart bakery and café; and most recently, Birch's Lowertown, a microbrewery. All five business collaborate in supplying product and services to each other, and all are locally owned and operated, creating a bit of a mini culinary ecosystem!
2020 CMAs Experience for 2
Includes:
2 Bronze-level tickets (300 level) to Country Music Awards show in November, 2020
* The Country Music Hall of Fame and Museum Experience for 2
3-night stay in a standard guest room in downtown Nashville
Round-trip (coach class) airfare for 2 from a major metro airport within the 48 contiguous U.S to Nashville, TN
Booking & travel services
Value :  $5,000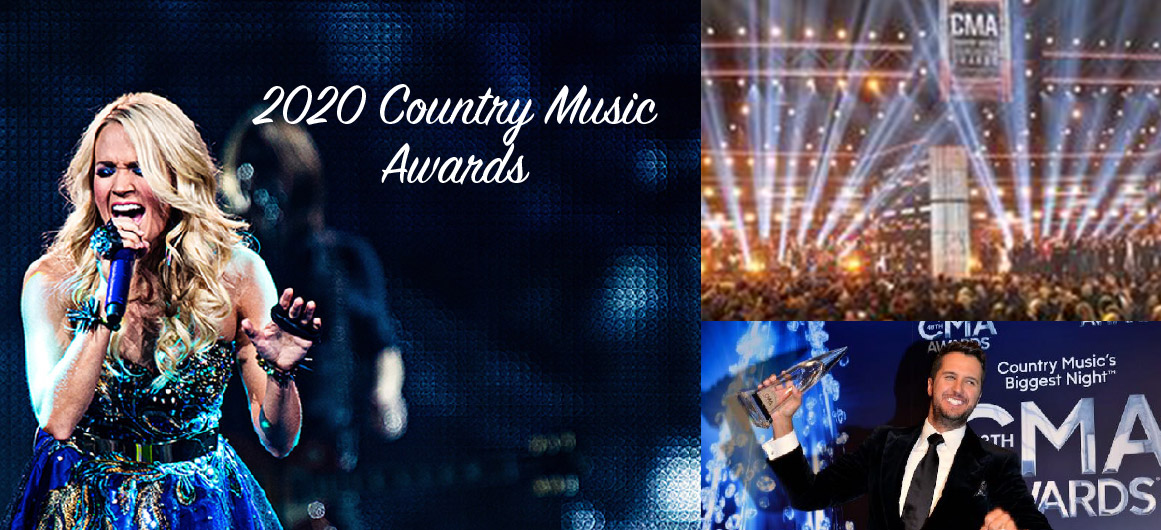 2020 ESPYs Experience for 2
Includes:
2 loge tickets to the 2020 ESPY Awards show in July 2020* in Los Angeles
3-night stay in a standard guest room at a 4-star hotel in LA
Round-trip (coach class) airfare for 2 from a major metro airport within the 48 contiguous U.S to Los Angeles, CA
Booking & travel services
Value :  $4,000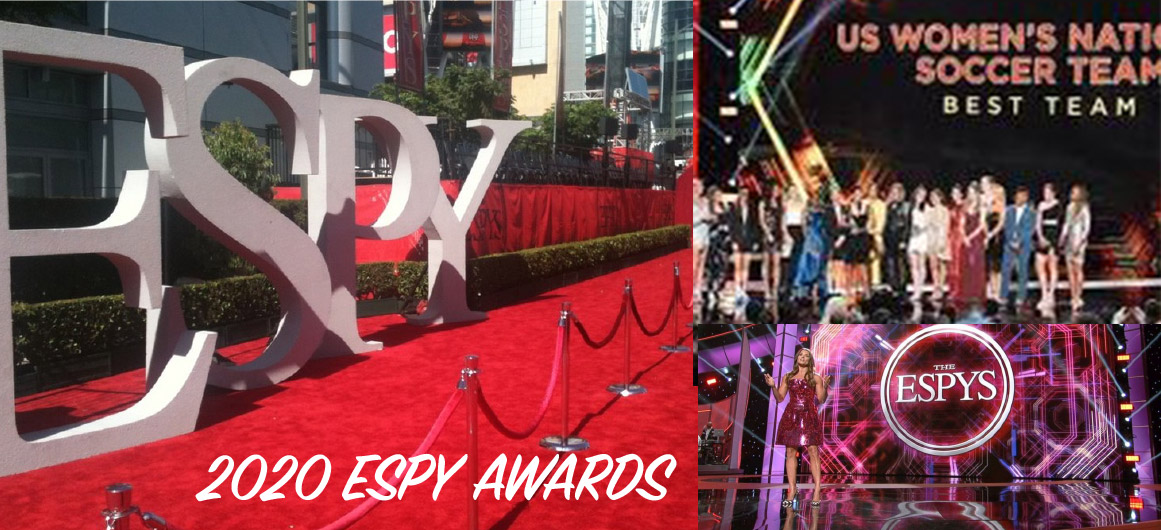 Dine in / Dine out Culinary Experience
Includes:
Dinner for 8 at your house by Rob Schoonover and Dinner for 8 at Jax Diner Downtown
Value : $4,000

Includes:
$1,000 Painting Voucher from Priority Painting
$500 Plumbing Voucher
$1,000 Duct Cleaning Voucher from Green Team
$1,000 Interior Carpet Cleaning Voucher from AKP
$300 Helping Hands Window Cleaning
Value : $3,500+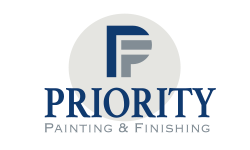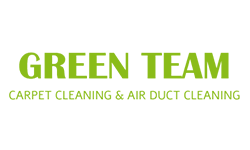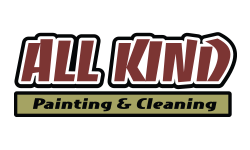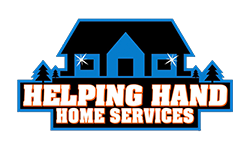 Outdoor BBQ Event for 100 by Next Level Moments
Includes:
Event Tent • Pig Roast • BBQ with traditional sides • Music around the campfire by Tim Mahoney • Yard games
Value : $3,000+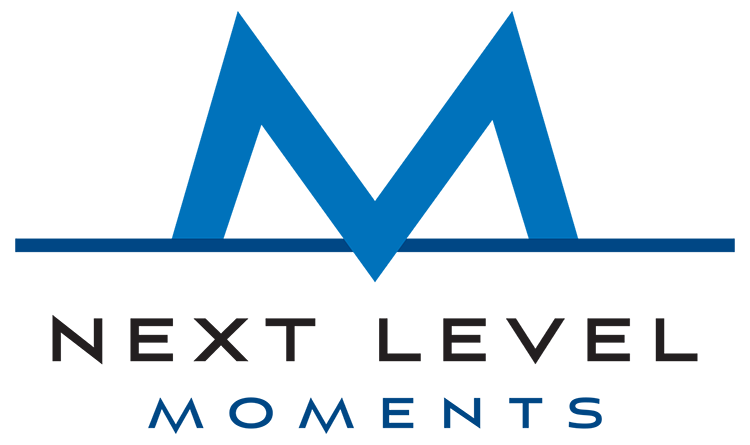 Rest & Relaxation Package
Includes:
$150 Skin Care voucher • $200 Massage voucher • $200 Hair service voucher
Value : $550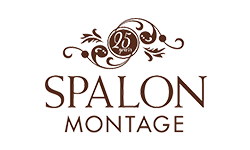 Includes:
2 round trip plane tickets / 2 nights hotel at your choice from 22 destinations
Value : $500

PREMIUM SILENT AUCTION ITEMS
Could be combined with Live Auction Items – see Kiley for details.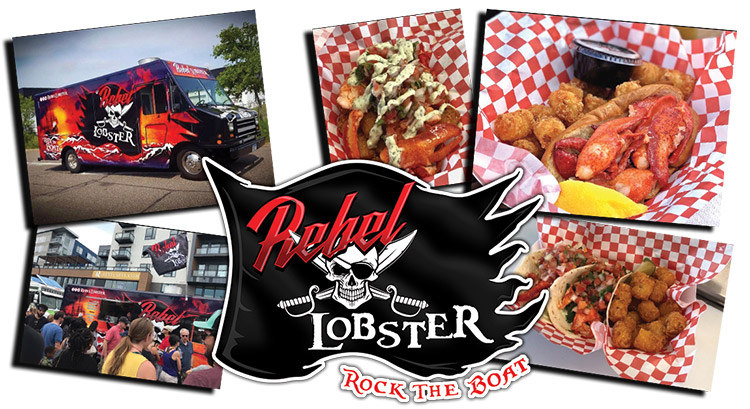 Rebel Lobster Food Truck
Two hour service for up to 75 guests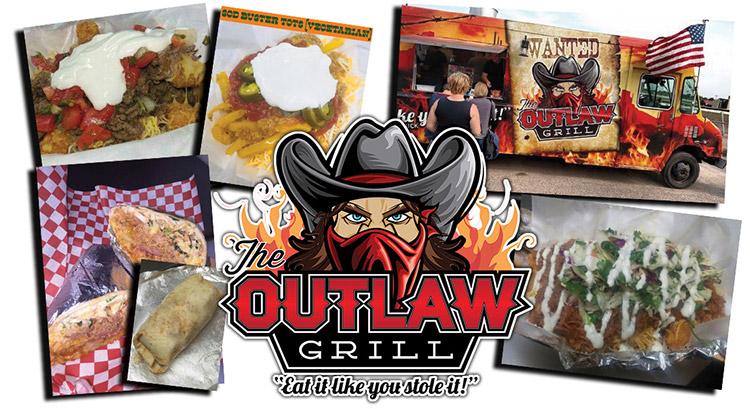 Outlaw Grill Food Truck
Two hour service for up to 75 guests
2 Month Challenge Experience @ F45 Ridgedale
Summer guided cabin experience (10 people)
Winter guided cabin experience (10 people)
Steak bundle
Tickets to 2020 events (SVCC & Be Kind)
2 rounds of 18 holes @ Brookview Golf Course
$200 Foursome Men's Gift Card
Beats EP Headphones
2 Twin Air Mattresses
Aveda Gift Basket
Trader Joes Gift Basket
Chuck & Don Gift Basket
Dave & Busters Gift Basket
Caribou Coffee Gift Basket
Peace Coffee Basket
Milton's Water Fish
Tea Tree Treatment
Chick-Fillet Catering (25 People)
Apple Magic Keyboard
Apple Ipad Pro 11" 256 GB
Everyday Essential Oils
Timberwolves Tickets
Lifetime Nails
Initial Acupuncture Session
Guthrie Tickets (2 Tickets)
$250 King Crab Gift Certificate + 2 Hats
Spalon Montage Spa Package ($350)
Hastings Golf Club (18 holes + cart)
Restaurant Gift Card Bundle
Minnesota Wild Tickets (March 26th) (4 tickets)
Hammermade Shirt
Apple Airpods
Laptop ($500 value)
Autographed John Garglaidi Football Helmet
Autographed Greg Jennings Football
THANK YOU TO OUR SPONSORS: