SERENITY SENIORS
Do not cast me away when I am old; do not forsake me when my strength is gone.
Psalm 71:9
Serenity Seniors is the wonderful fellowship created for SVCC church members to visit with, encourage, and bring hope, love and joy to senior citizens in our community. Our purpose is to connect with our older generation and let them know that they are loved and not forgotten. We provide physical, emotional, and spiritual support by extending compassion, love, and more importantly, we love them by investing our time in them.
Join us as we visit with the residents at Covenant Village and Centennial Gardens.
Please see our calendar for dates and times, or contact us at: contact@serenityvillagecc.org, or 763–533-3929.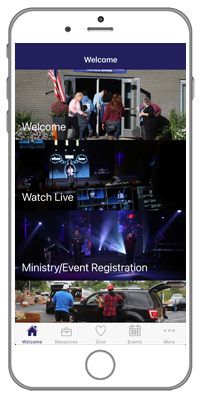 TAKE US WITH YOU
Download the SVCC app to keep us at your fingertips!
Text "svcc12app" to 77977 to download.