Supper & Show
In 2018 SVCC launched a new quarterly fundraising event for all to enjoy: a 5-star meal, movies and popcorn. A fun night of fellowship and entertainment with donations going toward our ongoing missions and outreach efforts.
Supper & Show is on hold. We are hoping to start it up again soon! Stay tuned for an update!
Past Movies Featured: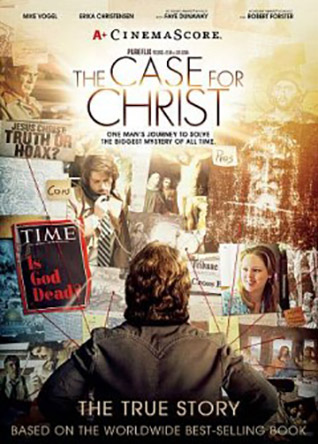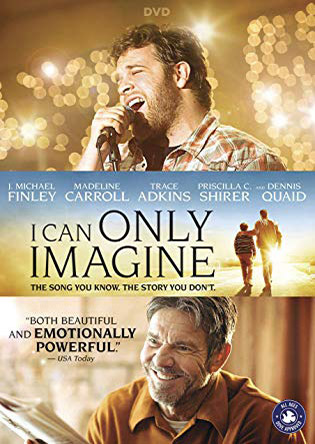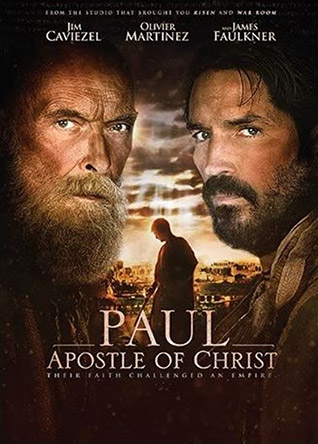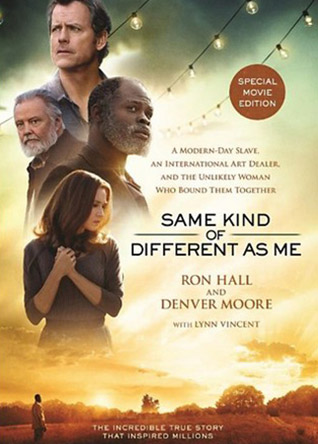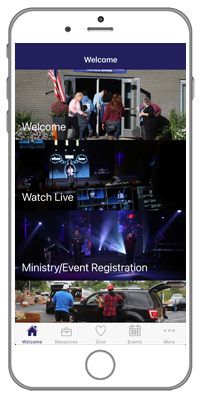 TAKE US WITH YOU
Download the SVCC app to keep us at your fingertips!
Text "svcc12app" to 77977 to download.