EVENTS
Serenity Village Community Church is more than a church it is a community!
We love to get together and celebrate God's love for us and all, join us at any of our events and see what we are all about!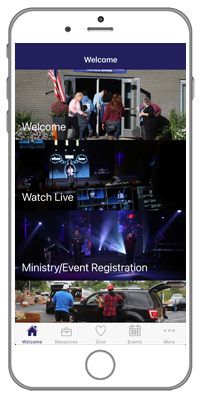 TAKE US WITH YOU
Download the SVCC app to keep us at your fingertips!
Text "svcc12app" to 77977 to download.